A Guide to Why Study in Palestine
This guide will provide you with comprehensive insights into all that you need to know to study in Palestine. You will find useful information about college programs, accommodation options, expenses, cuisine, tourist sites, and culture activities.
For more information kindly Click on this Picture: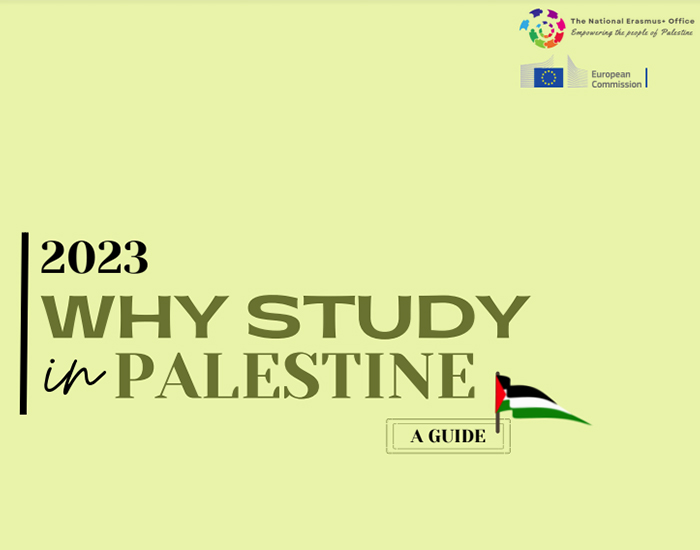 Click here to move to "Why Study in Palestine" Guide page.
WRITTEN BY
Erasmus Palestine