Rev. Prof. Dr. Mitri Raheb Opens The Conference "Christian Zionism and The Rise of The Right in Latin America"
Rev. Prof. Dr. Mitri Raheb, founder and president of Dar al-Kalima University, opened the conference "Christian Zionism and The Rise of The Right in Latin America" in Santiago, Chile with a meeting with a group of Indigenous Mapuche leaders discussing their legitimate rights in their homeland.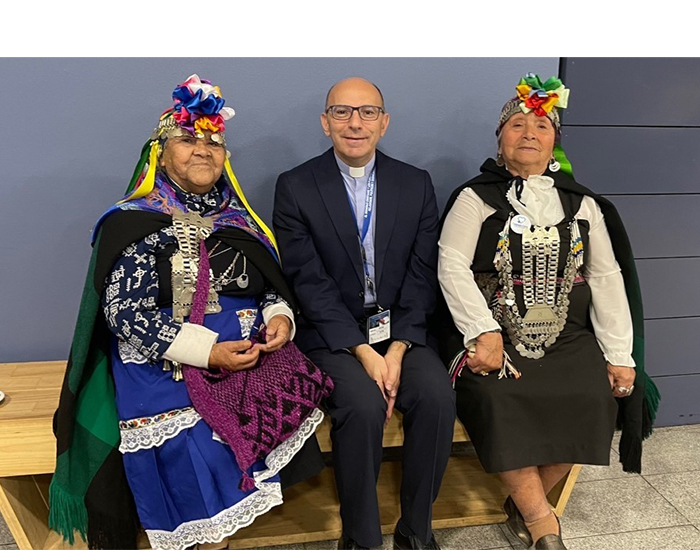 In his speech at the opening of the conference, which included church leaders from eight countries in South America and academics from fifteen countries and universities, Rev. Dr. Mitri Raheb touched on the purpose of this conference, which was developed at Dar al-Kalima University in Bethlehem in 2018 and whose implementation was delayed due to the coronavirus pandemic.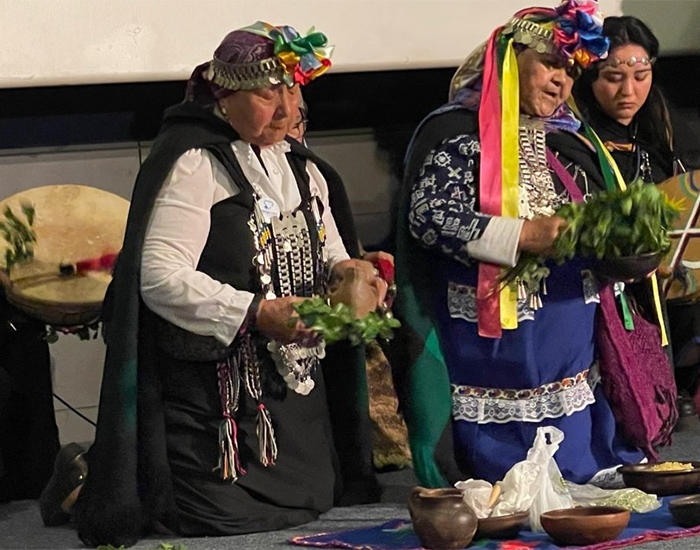 "But we are pleased to hold this conference in partnership with seven academic and ecclesiastical institutions and with the participation of more than a hundred personalities, where a group of Palestinian and international professors will present a research paper," Rev. Dr. Mitri Raheb added.
Dr. Faisal Araki, a member of the executive committee of the Palestine Liberation Organization and the head of the department of expatriates, delivered his speech in the opening session where he recognized that Chile embraces the largest Palestinian community in the non-Arab world with more than half a million people of Palestinian origin. Dr. Araki also discussed the policies of the Israeli occupation against the Palestinian people in addition to the policies of apartheid to which the Palestinians are subjected.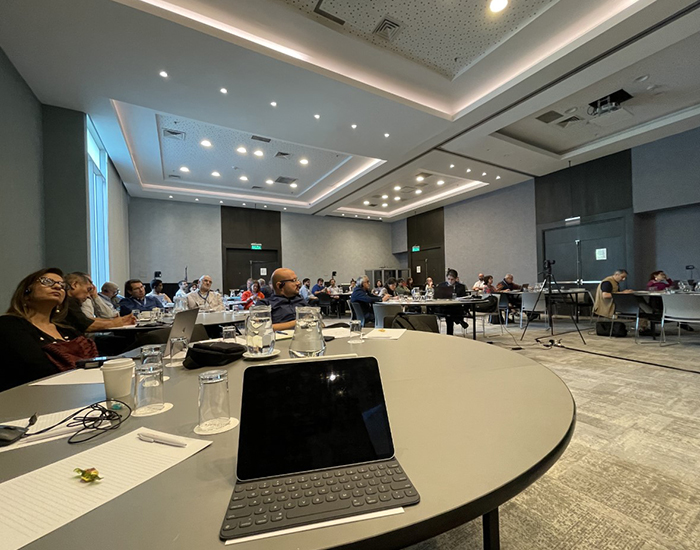 Following the speeches, the Palestinian delegation met with members of the Palestinian community in Santiago and discussed ways to strengthen relations between the community and the homeland.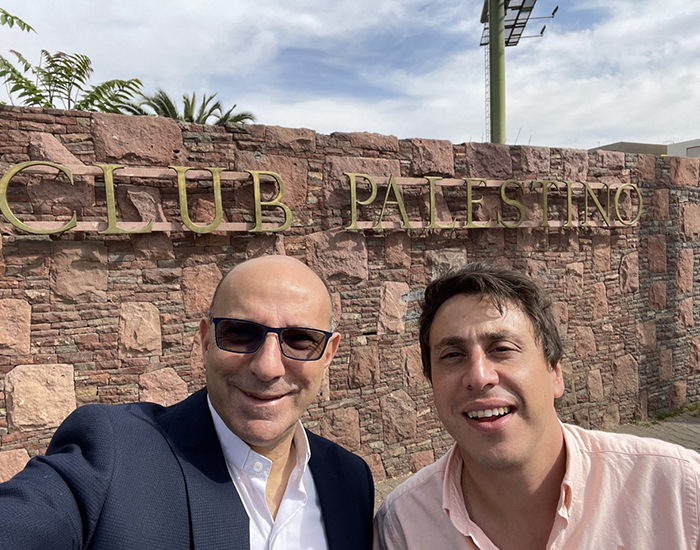 This conference was organized by Dar al-Kalima University and in partnership with the Evangelical Theological Community of Chile (CTE), the Union of Presbyterian and Reformed Churches in Latin America (AIPRAL), the World Union of Reformed Churches (WCRC), the Presbyterian Church (USA), the Church of the disciples of Christ, and the United Church of Christ.